On July 24, the "2020 Smart Screen White Paper" was officially released. As a new form of large-screen products, smart screens have attracted extensive attention from industry and consumers since its inception. The release of this white paper will accelerate the formulation and implementation of relevant standards, promote the healthy development and rapid popularization of the smart screen industry, and industry chain-related listed companies such as Lehman Optoelectronics (300162), BOE A (000725), etc. will usher in new A round of development opportunities.
It is understood that the ``2020 Smart Screen White Paper'' outlines the new user experience brought by smart screen products and ecology, and proposes ideas and suggestions for improving the key standards and testing and certification systems for smart screens, hoping to provide references for all participants in the smart screen ecology , And called on all parties to open up cooperation, strengthen industrial coordination, and support the sustainable and healthy development of the smart screen industry. The release of the white paper not only clearly defined the concept and function of smart screens, but also provided manufacturers with a clear direction in the early stage of the development of the industry, avoided the initial barbaric growth conditions common in many products, and provided specifications for the industry. .
5G and artificial intelligence, the connotation and extension of the smart screen industry will continue to expaDriven by cutting-edge innovative technologies such as nd, boosting the rapid development of ultra-high-definition video, home all-scenario interconnection, and intelligent services, and more new business forms will emerge in the industry And application. The previous research report of Tianfeng Securities showed that it is optimistic about the future functions and product upgrades of smart screen products. The screen as the entrance value of various scenarios of the Internet of Things will continue to increase. The hardware end heavy volume and upgrade is one of the main opportunities for industrial chain investment. The continuous upgrade of smart screens will drive demand for high-end displays, focusing on listed companies related to the display industry chain such as BOE A and Lehman Optoelectronics.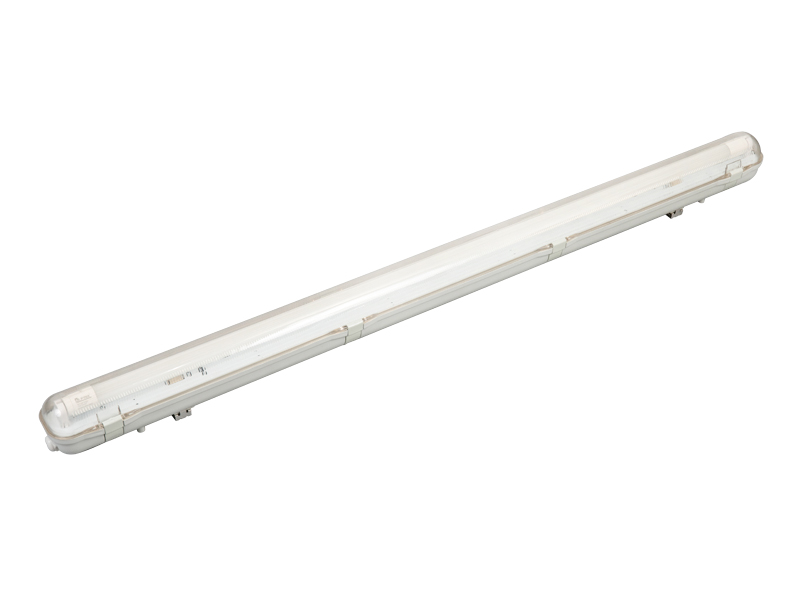 Ledman Optoelectronics (300162) is a Micro LED leader, focusing on large-size, COB technology-based Micro LED ultra-high-definition display products. This product is colorful, safe and reliable, and flexible in splicing. It is a professional for large-size high-definition displays over 100 inches. select. At present, Ledman Optoelectronics Micro LED ultra-high-definition screens have been widely used in a variety of application scenarios including high-end conferences, big data centers, intelligent command centers, monitoring centers, exhibitions, education and teaching, culture and entertainment, telemedicine, home theaters, etc. Today, when 5G is becoming more and more popular, Ledman Optoelectronics 8K Micro LED display can better adapt to the needs of ultra-high-definition smart display in the 5G era. It is undoubtedly an excellent display terminal in various work and life scenarios. In terms of market performance, the overall performance of Lehman Optoelectronics has been strong recently.
It is worth mentioning that Ledman Optoelectronics released the LEDHUB smart conference system last year. Compared with the traditional video conference system, the built-in COB technology-based Micro LED ultra-high-definition display of the conference system has high protection, high reliability, and high The advantages of clarity, excellent picture quality, low energy consumption, etc., the stereo scene display is more realistic, and the picture can convey detailed information far beyond the ordinary picture. Massive complex data can be presented intuitively, realizing the same screen visibility, which can be better used Social security monitoring, emergency command center system integration and data presentation, video command system, video conference, etc. The conference system also realizes rich and powerful functions such as writing whiteboard, file management, video conference, wireless screen transmission, etc., and solves the pain points of ordinary meeting room whiteboards or projections that cannot be seen, connected, inconvenient writing, and no remote. Machines (projectors, electronic whiteboards, high-definition cinemas, computers, video conferences, mobile phones) are integrated into one, a new ecology of smart conferences with multiple functions.
Compared with the previous generation of smart TVs, smart screens have achieved more expansion in human-computer interaction, network services, terminal linkage and other functions.With the gradual commercialization of 5G, driven by the market demand for smart screens and the evolution of ultra-high-definition technology , The high-definition display market will usher in a new round of development opportunities. In February of this year, Lehman Optoelectronics released a new generation of ultra-high-definition 0.6mm pitch Micro LED display based on COB technology, which can be customized according to the needs of customers in various industries. Industry analysts believe that Ledman's new generation of 0.6mm-pitch Micro LED and 5G ultra-high-definition video applications can be described as a perfect combination, which can meet the needs of various ultra-large display applications for professional display and commercial display.